Where to watch us
STREAMING TV
FNTSY Sports Network is available on all major streaming home entertainment devices. Visit the app store on your favorite device to find us today.
AppleTV
Roku
Amazon Fire TV
Klowd TV
Pluto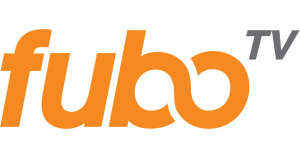 Fubo TV
Twitch
ON YOUR PHONE
We're available on your iPhone and Android phone.
ON UNREEL.ME
CABLE TV
FNTSY Sports Network can be found on cable operators in the United States and Canada. Find your local operator below.
DON'T SEE YOUR PROVIDER? CALL NOW TO DEMAND FNTSY SPORTS NETWORK TODAY!